Studio
We are an enterprise with extensive experience that has always distinguished itself by its fresh and innovative spirit. We conduct projects with their own identity, in which the structural richness and finishes are fundamental to create spaces that guarantee optimal functionality, providing feelings of comfort through a refined and polished aesthetic.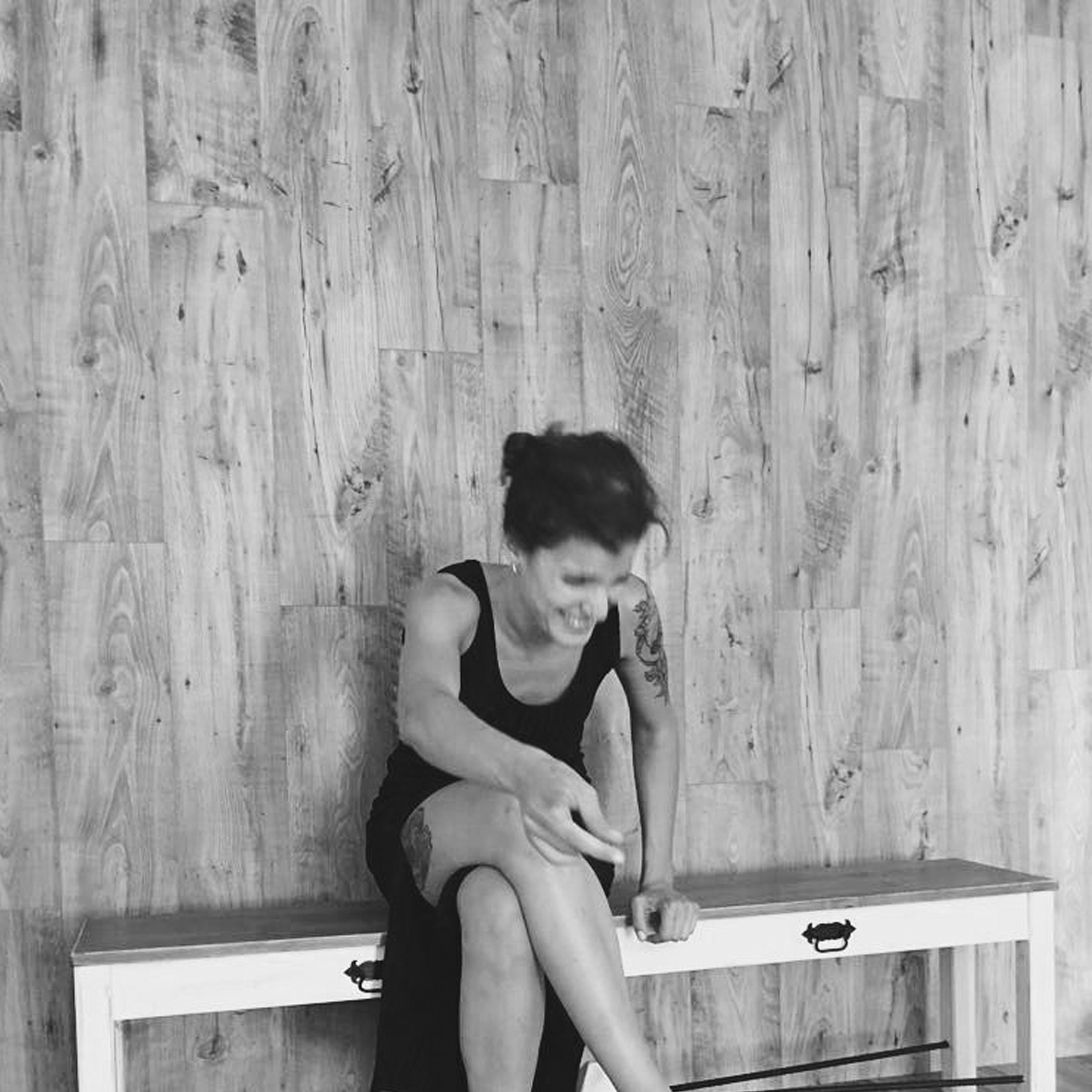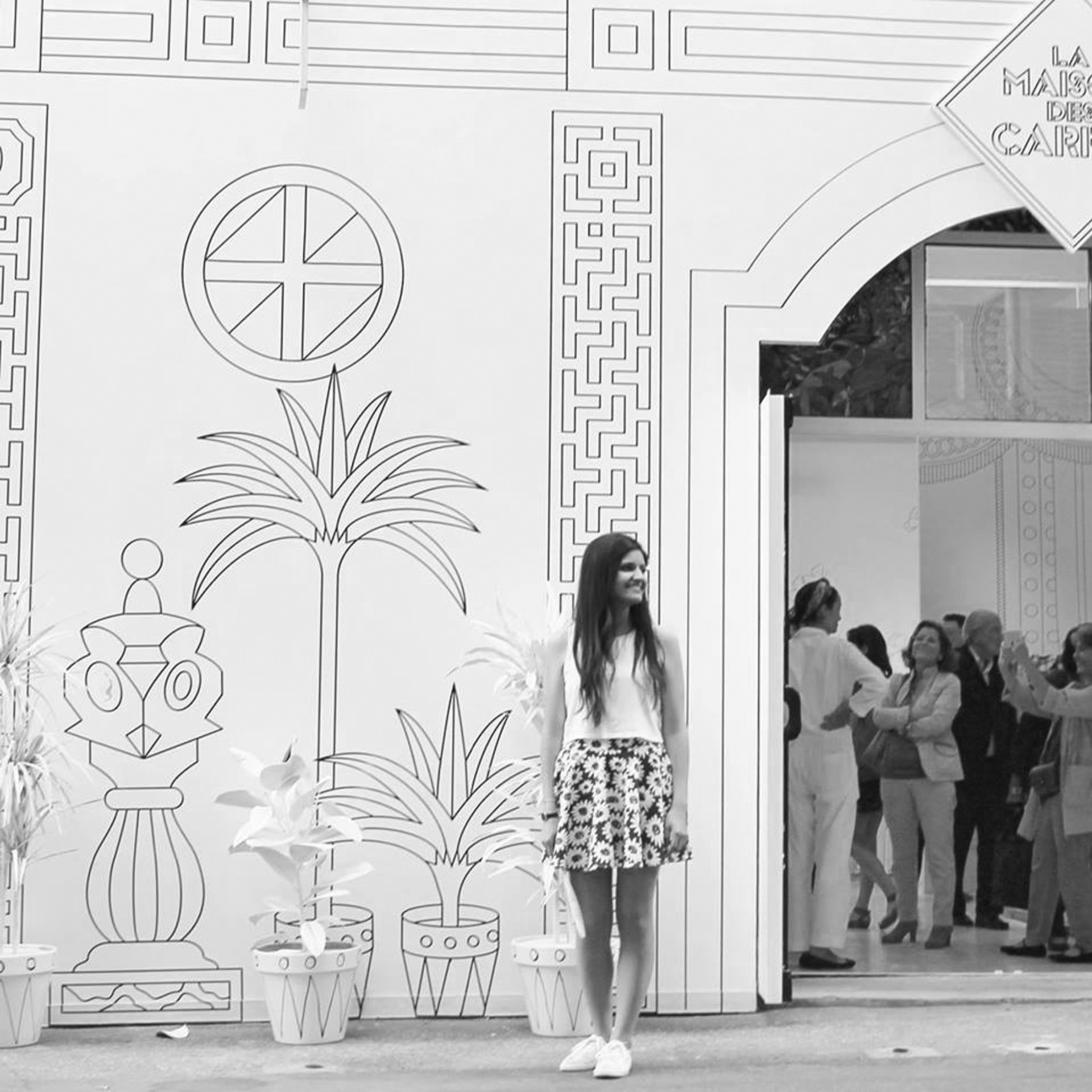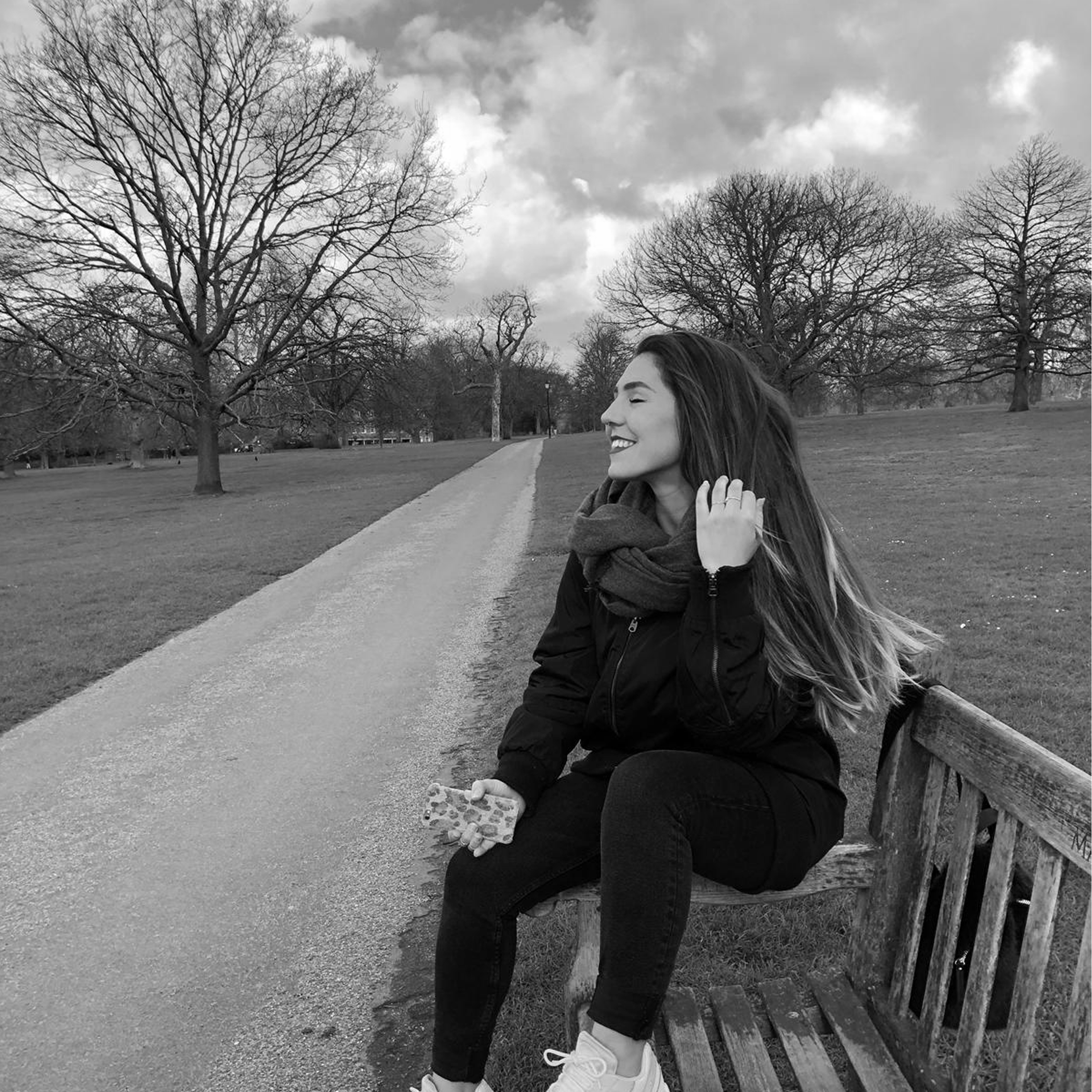 Our studio
A space with an industrial design where raw materials and facilities can be seen at any time. The studio is a reflection of our vision, defined by transparency in management, coherence when selecting materials, and an innovative, creative design: basic pillars of our philosophy.
Showroom
Seeing photographs of spaces after they have been transformed by an interior designer can be inspiring, but if we could also witness the process, the experience would be complete. In our prototype floor, we offer the chance of exploring different interior solutions for building volumes and materials in an interactive way. A space where customers can be inspired using all their senses.